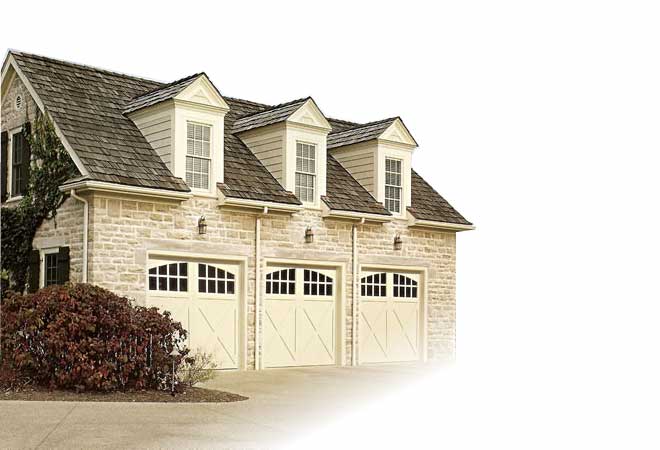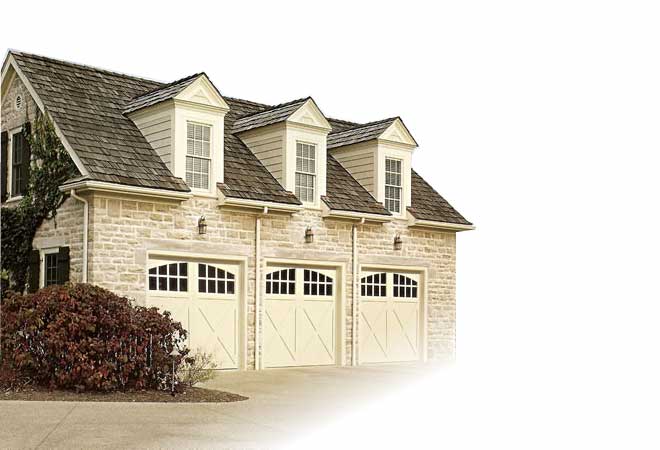 GARAGE DOOR INSTALLATION
Don't trust your garage door installation to just anyone.
Call Us Today:
(810) 953-0950
Call Shipley Garage Doors for all your garage door needs. With over 25 years of hands-on experience, our knowledgeable staff will have your new or existing garage door working at its best.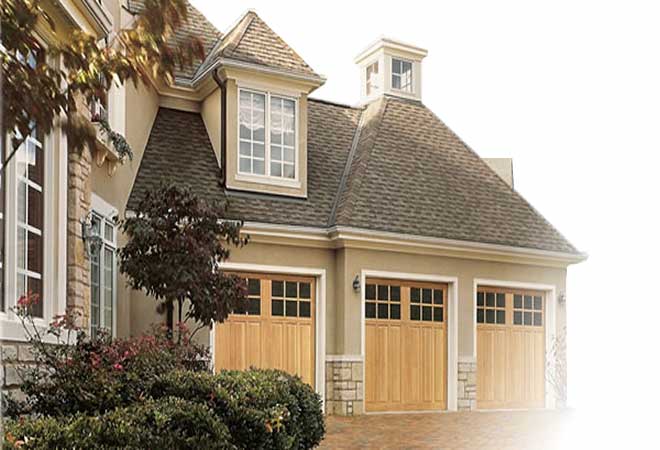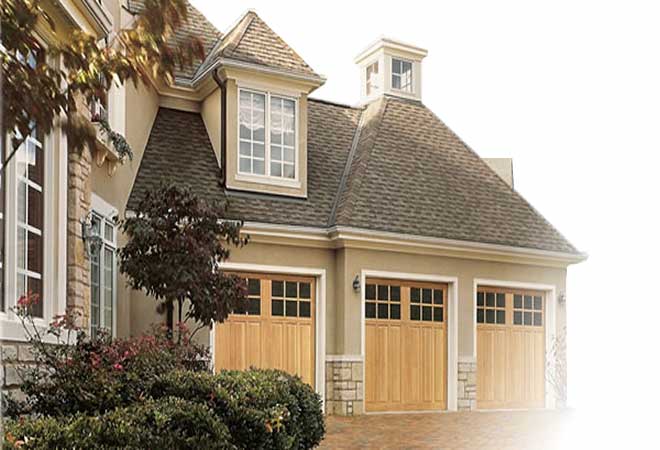 GARAGE DOOR REPAIR
Broken Spring? Give Us a Ring!
SAME DAY SERVICE
Shipley Garage Doors will never add extra charges for weekend or off-hour garage door repairs or installations. We realize that when your garage door isn't working properly you need it repaired as soon as possible. If you need on a Sunday, no problem! No extra charge!
You can trust us with your service needs.
We offer same day service, with no extra fees for weekends or evenings. Give us a call today!
Available Models
We will be there to repair your garage door the same day you call. We keep all springs in stock and on the truck, so if your spring is broken, give us a call.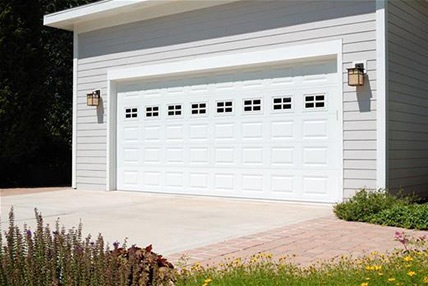 2250/4250 Series
Raised Panel 2250 - It's big on style. With the same appearance as our top-of-the-line models, this series incorporates everything you expect in a door, with a price that's right for you...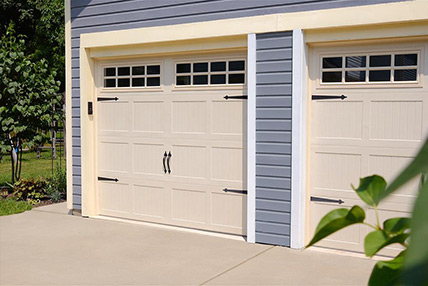 5250/5950 Series
Carriage House Stamped 5250 - True wood carriage style doors don't have to be complex. With the same appearance as our top-of-the-line models, this series incorporates everything you expect from a door with a price that's right for you...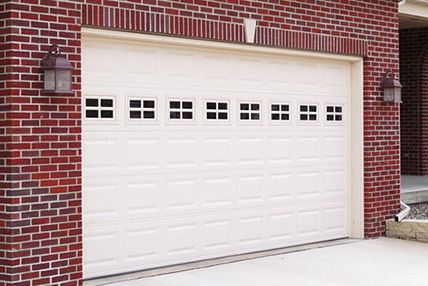 2240/4240 Series
Raised Panel 2240 - C.H.I. seamlessly balances practicality and style with the 2240 door. Using the contrasting texture of steel and the pattern of wood grain, we've created a new door deserving of your home...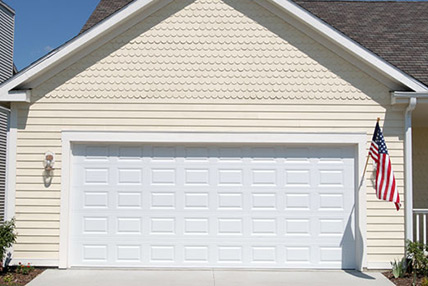 2216-17/4216 Series
Raised Panel 2216 - This exceptional residential door takes performance and design right to the edge. Architectural elements such as beveled edges give style and substance to a classic profile. It also incorporates a thermally broken section design for superior weather protection, an ideal feature on garage overhead doors...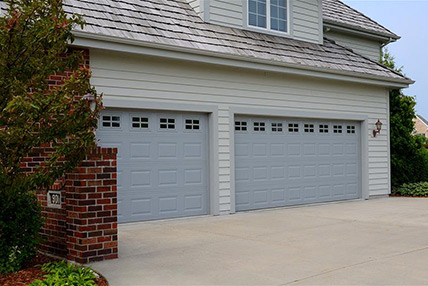 2283-84/4283 Series
Raised Panel 2283 - Designed to coordinate perfectly with any space, the 2283 steel garage doors offer superior versatility. Whether you have a small outdoor escape or a generous workshop, we've created overhead doors that work for you…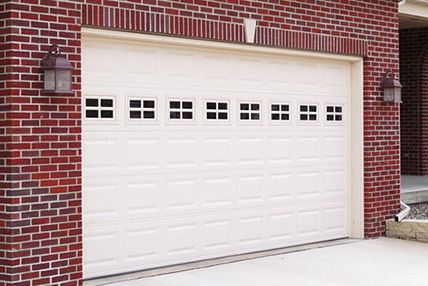 2294/96/98 Series
Recessed Panel 2294 - In a nod to the past, this beautiful residential door provides the look of traditional wood frame and panel construction, shaped from steel and embossed with a natural wood grain finish. The 2294 is a new garage door you're sure to love...
Reliable Repairs
You can count on Shipley Garage Doors to repair or replace your existing door. Our repair services include:
Service Area
Shipley Garage Doors serves the Genesee, Lapeer, and Oakland County areas.
Whether you need a new garage door installed or an existing garage door repaired, at Shipley Garage Doors we are proud to serve the following areas. If you have questions, please contact us.